You haven't seen BitScope Blade and Raspberry Pi like this before!
BitScope Blade is the premier solution for building compute cluster and cloud solutions with Raspberry Pi.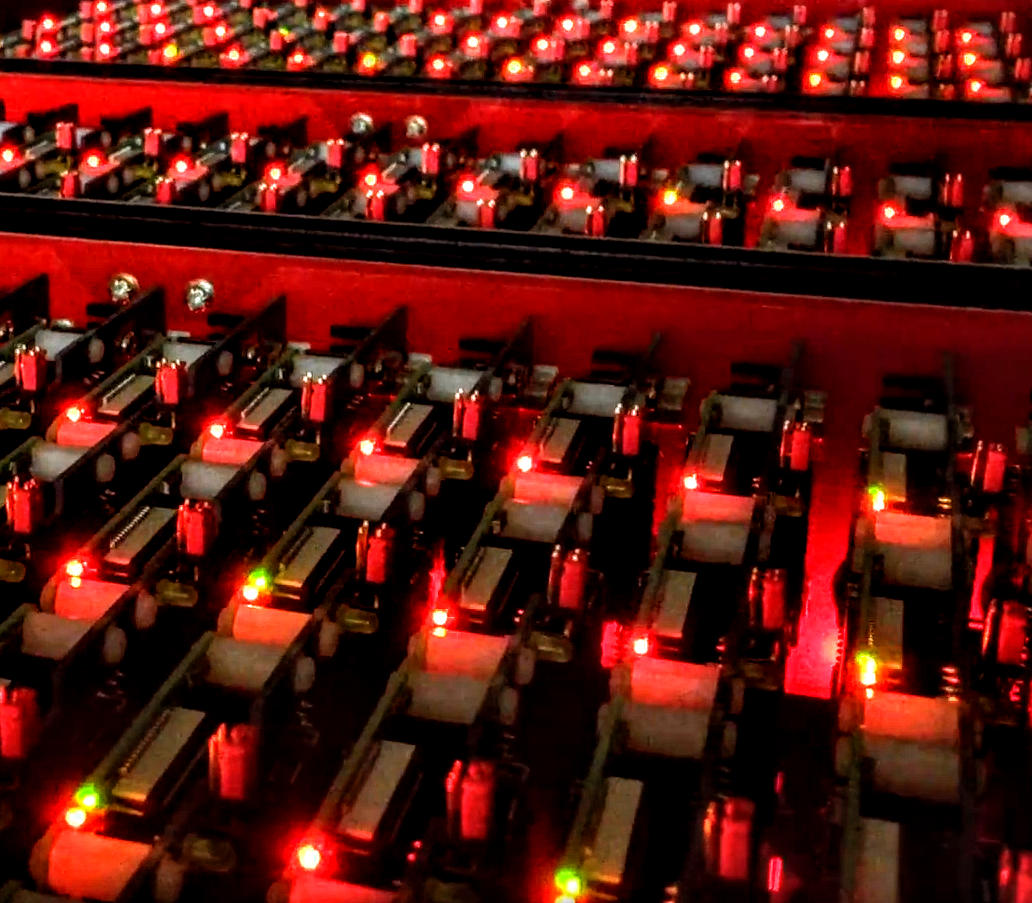 Following the BitScope Blade Launch with element14 this year Bruce outlined plans to develop larger Raspberry Pi clusters for use in industrial IoT applications.
We've come a long way over the past few months, working hard behind the scenes to expand the Blade family but one new development in particular excites us.
If you're in or near Denver next week, come and visit us at The International Conference for High Performance Computing, Networking, Storage and Analysis to learn all about it!
High Performance Computing is not a field in which we've worked much before but that's set to change, thanks to Raspberry Pi, Blade and the Los Alamos National Laboratory (LANL) in New Mexico.
LANL has chosen Raspberry Pi and BitScope to solve some difficult problems they face as world leading developers of high performance super compute clusters like Trinity and Crossroads.
You mean to say they're doing this with Raspberry Pi?
Well, yes, but not quite in the way you may think.
They will explain how at the conference.
We'll publish more next week!
GF13K